We are the #1 Independent Recycler in Texas
Our mission is to deliver world-class, value-added recycling services that drive long-lasting, sustainable economic growth and positive environmental impact.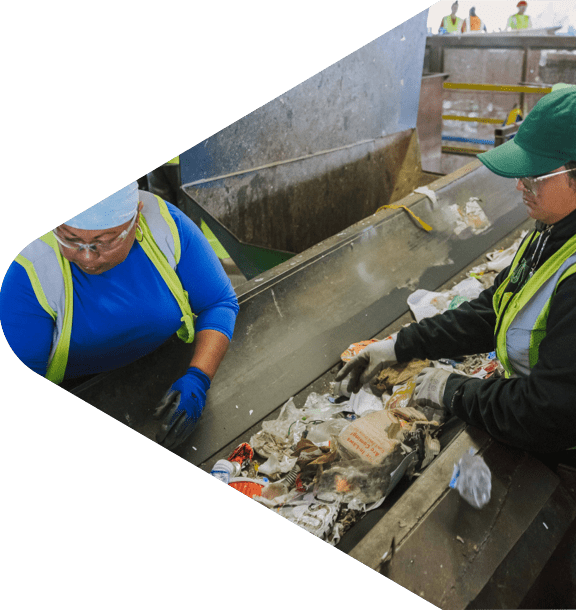 Single Stream:

You Provide the Recyclables. We'll Single Stream Them.

We make recycling as easy as it is rewarding. Our single-stream recycling process does all the sorting for you. All you need to do is provide your recyclables.
Materials We Accept:
Paper
Plastic Containers
Cardboard
Aluminum Cans
Glass
Polypropylene
Materials We Don't Accept:
Plastic Bags
Electronics
Batteries
Garden Hoses
Extension Cords
String Lights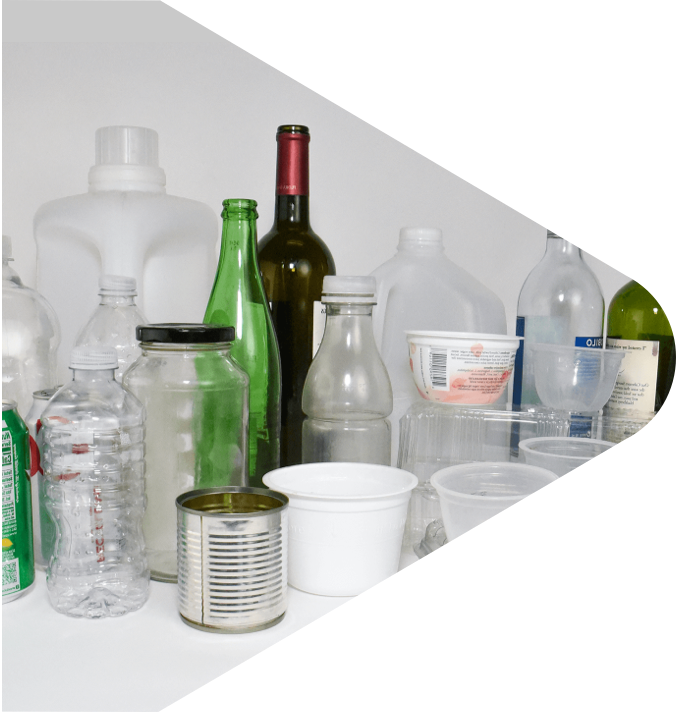 Got Plastics? We Now Recycle Polypropylene
Our new specialized high-tech optical sorting equipment automatically identifies and separates polypropylene plastic bottles and containers so they can be shipped off and reused in other products. That means you can recycle your yogurt cups, fruit and pudding cups, sour cream and butter containers, and other polypropylene items marked with the #5 marker in the recycle triangle located on the bottom on the container.
Simply turn the item upside down to see if it has a recycling symbol or triangle with a number inside. If it does, the plastic can be recycled. So do your part and help us recycle polypropylene plastics.
Why Choose Independent Texas Recyclers
What separates ITR from other recyclers? How about the fact that we're locally owned, provide recycling services for over one million homes in the Houston region, market 95% of our recovered recycled material to US companies, and have a world-class glass recycling plant co-located at our recycling facility.
Over 1 Million

Households Served
We are a locally-owned recycle processing company that recovers recyclables from over 1 million households in the greater Houston region.
Supporting

Our Economy
We market 95% of our recovered recyclables to US-based companies and export the other 5% to Mexico.
Maximizing Recycling

in One Location
We are the only recycling processor in Texas to have a glass recycling plant within our main facility. We recently added a robot and high-tech optical sorters to assist with plastics recycling.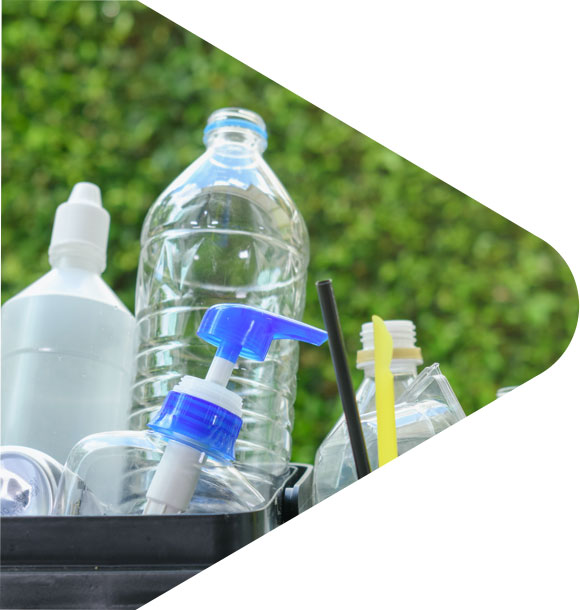 Your Recycling Questions Answered
What recycling materials do you accept?

We accept most forms of consumer recyclables including paper, newspapers, books, cardboard, plastic food containers, plastic bottles, water bottles, aluminum cans, metal food cans, detergent containers, milk jugs, and glass bottles and jars.
What recycling materials do you NOT accept?

Certain items cannot be easily recycled and can damage our equipment. We do not accept plastic bags or dry cleaning film, batteries, electronics, ink cartridges, yard waste, extension cords, garden hoses, food waste, bulk trash, appliances, wood, concrete, bricks, construction debris, light bulbs, fabrics, styrofoam, tires, or car parts. Do not recycle toxic containers such as paint cans, oil jugs or pesticide containers.
NOTE: many local grocery stores recycle thin plastics like plastic bags and dry cleaning film
Do I need to sort my recycling materials?

No, our single stream recycling process does all the sorting so you don't have to. All you need to do is set out your acceptable mixed recyclables for curbside collection.
How do I start a recycling program at my business?

Starting a recycling program is easy. ITR works directly with larger businesses and connects smaller businesses with one of our collection partners. Just contact ITR and we'll help advise you on how to recycle in a way that meets your needs.
How can I tell if plastic is recyclable?

Simply turn the item upside down to see if it has a recycling symbol or triangle with the number 1, 2, 4 or 5 inside. If it does, the plastic can be recycled.
Turn Doing Good into A Career
Looking for a career with a true purpose? Join ITR. In addition to offering detailed safety training and opportunities for advancement, with us, you can make a real difference in the community by helping to protect the environment.
Trusted Recycling partners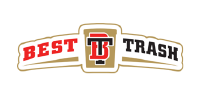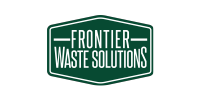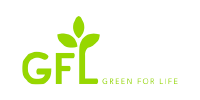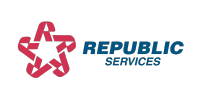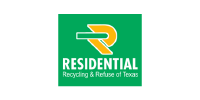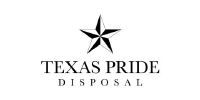 Contact Us For a Free Consultation
Want to learn more about our recycling services? Looking for more information on how to be a better recycler? Contact us today. We're here to make recycling easier for you.
Independent Texas Recyclers
6810 Irvington Blvd.
Houston, TX 77022
Phone: 512-589-5557